Schedule a Drug Test in Tennessee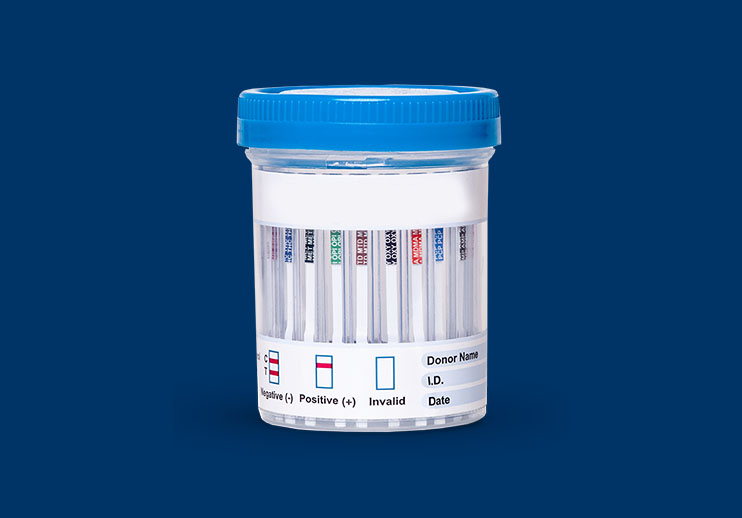 Urine Drug Testing
5,10,12,14 Panel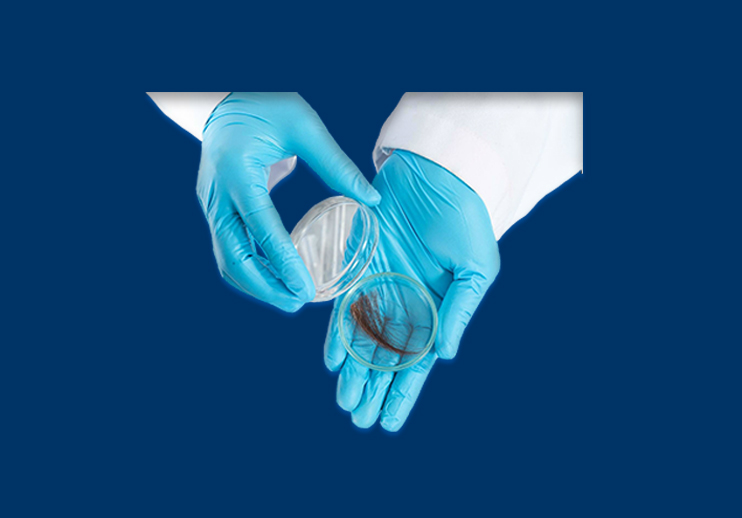 Hair Drug Testing
90 Day Detection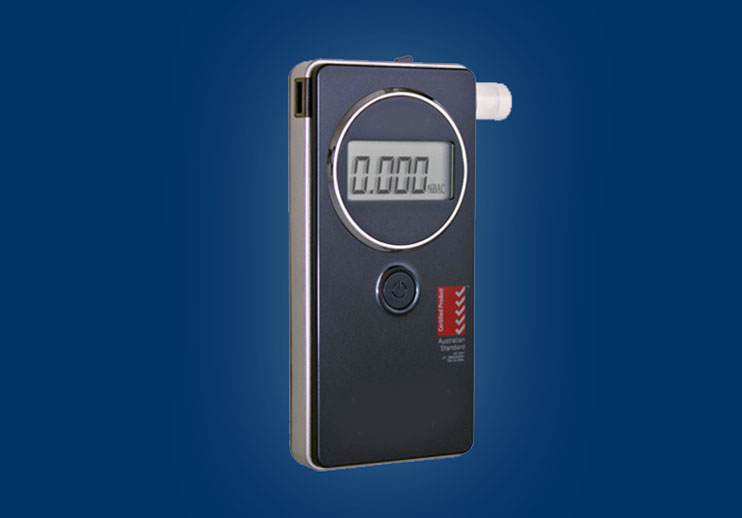 Alcohol Testing
Breath & ETG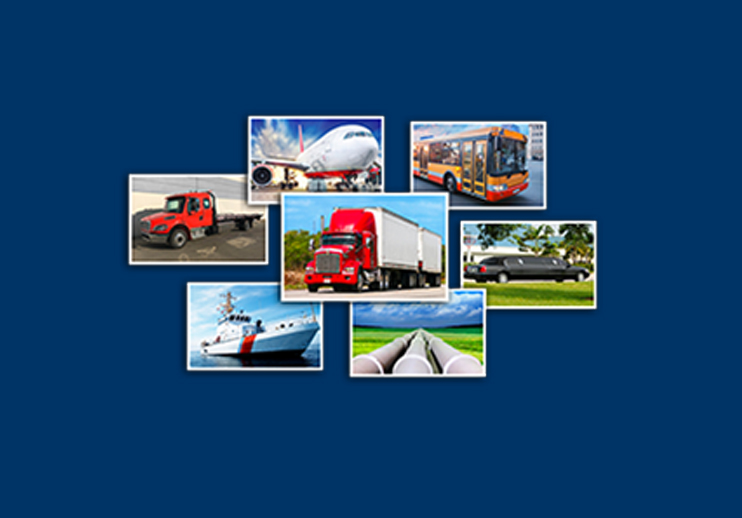 DOT Drug Testing
FMCSA, USCG, FAA, FTA
How to Schedule a Drug Test in Tennessee
Scheduling a drug, hair, alcohol or any testing service at any of our Tennessee testing facilities is simple and easy. Call (800) 977-8664 or you may schedule a test online 24/7 by clicking the 'Order a Test' button and receive your donor pass/registration form with the testing center address and instructions via email.
We Have Drug, Hair and Alcohol Testing Centers in all cities in Tennessee. (Call for additional drug testing locations)
Please be aware that our Tennessee drug testing centers do not accept any form of payment and require a test registration/ donor pass to administer a drug, alcohol, or any other type of test. You must call (800) 977-8664 to register for a test or you may register online, no appointment is needed, but a test registration form is required. Your zip code will be used to find our closet drug testing center to perform the drug or alcohol test which is needed.
About the State of Tennessee
Tennessee, also known as The Volunteer State, is located in the South region of the United States. Tennessee is known for having the heart of country music located in its State Capital Nashville, being home to The Great Smoky Mountains National Park and reserving Graceland and the Elvis Presley Memphis Complex.
Many tourists are attracted to Tennessee and all it has to offer that they bring in a whopping $20 billion per year! This enables over 180,000 locals to obtain jobs in the tourism industry.
In 2019, Tennessee will attract even more tourists and create more jobs for residents because they are adding in several new attractions such as Baxter Seminary Park, Edwin Hotel and The Shoppes at Eagle Point to name a few.
State of Tennessee Drug Testing News
According to the Tennessee Bureau of Investigation, at least 80% of crimes in Tennessee are related to drugs in some manner. Research revealed that there are approximately 800 methamphetamine labs operating in Tennessee, heroin distribution and use is on the rise and recently law enforcement agents have come across many different traffic stops with people who illegally possess opioids such as oxycodone's.
Funded by the State of Tennessee, anti-drug coalitions, coalitions made up of people who care for their community, neighborhood, friends and family and want to make their environment better, are working diligently to reduce the use and dependence of lethal substances including methamphetamines, heroin and opioids, according to the Department of Mental Health & Substance Abuse Services. Some benefits to these coalitions and the communities they are serving include education for individuals using and abusing drugs and alcohol, engaging youth in educational programs to prevent the use of drugs and alcohol and offering rewards to those who come forth with information of the manufacturing of illegal drugs.
Drug Testing Locations in Tennessee
Smart Drug Testing has drug and alcohol testing locations throughout the State of Tennessee including Nashville, Memphis, Knoxville, Chattanooga, Clarksville, Murfreesboro, Franklin, Johnson City, Jackson, Hendersonville, Bartlett, Smyrna, Kingsport, Bristol, Cleveland, Brentwood, Spring Hill, Gallatin, Columbia, Greenville and other municipalities.
Marijuana Laws in The State of Tennessee
In the State of Tennessee it is currently illegal to use marijuana for personal or recreational purposes.  Penalties for possession of marijuana under those circumstances are as follows.  If an individual is found with 1/2 oz or less they would be charged with a misdemeanor with 1 year in jail and a $250 fine for their first offense.  1/2 oz or less for each subsequent offense would be a year in jail and a $500 fine.  
In the State of Tennessee it is legal to utilize CBD for the follwing medical conditions.   
Tennessee currently allows for the use if CBD, specifically cannabis oil Containing no more that nine-tenths of one percent of less of THC.
Smart Drug Testing, LLC is Tennessee's leading provider of drug, alcohol, occupational health and DNA testing with testing centers in all cities nationwide and most testing centers are within minutes of your home or office and same day service is available in most cases.
Drug and alcohol testing services in Tennessee are provided for employers and individuals for various reasons including employment related testing such as pre-employment, random selection, post accident and reasonable suspicion. We also provide US DOT drug and alcohol testing in accordance with Part 40, court ordered, probation, school and personal/family testing.
Our Tennessee drug testing services are delivered with the highest commitment to customer satisfaction and we are dedicated to providing convenient, cost effective and confidential drug and alcohol testing services with one of the fastest results reporting methods available in the industry. Regardless if you are an individual ordering one test or an employer scheduling 100 tests, our commitment to providing outstanding customer service is the same. We also only use certified laboratories and all test results are verified by our Medical Review Officers (MRO).
On the road or on vacation? No worries. Smart Drug Testing, LLC has over 10,000 Drug and alcohol testing centers available in all cities and we can schedule your test, ANYWHERE, ANYTIME!
FAQ's About Drug Testing in Tennessee
Drug detection factors
The length of time that a drug is detectable in the system depends on a variety of factors, including:
the type of test
dose
tolerance
potency
metabolism
the existence of medical conditions
Drug detection times
Please use these figures as a guide only:
Alcohol: 3-5 days in urine, 10-12 hours in blood
Amphetamines: 1-3 days in urine and around 12 hours in blood
Barbiturates: 2-4 days in urine and 1-2 days in blood
Benzodiazepines: 3-6 weeks in urine and 2-3 days in blood
Cannabis: 7-30 days in urine and up to 2 weeks in blood
Cocaine: 3-4 days in urine and 1-2 days in blood
Codeine: 1 day in urine and up to 12 hours in blood
Heroin: 3-4 days in urine and up to 12 hours in blood
LSD: 1-3 days in urine and up to 2-3 hours in blood
MDMA (ecstasy): 3-4 days in urine and 1-2 days in blood
Methamphetamine (crystal meth): 3-6 days in urine and 24 – 72 hours in blood
Methadone: 3-4 days in urine and 24-36 hours in blood
Morphine: 2-3 days in urine and 6-8 hours in blood
Drug detection in hair
Drugs or their metabolites may be detectable in hair. Hair grows at a rate of approximately 1cm per month so depending on the length of hair it may be possible to determine drug use over recent months.
A urine drug test, also known as a urine drug screen or a UDS, is a painless test. It analyzes your urine for the presence of certain illegal drugs and prescription medications. The urine drug test usually screens for:
amphetamines
methamphetamines
benzodiazepines
barbiturates
marijuana
cocaine
PCP
methadone
opioids (narcotics)
Alcohol can also be included in screening tests, but it's usually detected through breath tests rather than urine screens.
A urine drug test can help a doctor detect potential substance abuse problems. After a drug test identifies drugs you may be misusing, doctors can help you start a treatment plan. Taking urine drug tests throughout substance abuse treatment helps to ensure that the plan is working and that you're no longer taking drugs.
Cannabis: 7-30 days in urine and up to 2 weeks in blood.
Cocaine: 3-4 days in urine and 1-2 days in blood.
Codeine: 1 day in urine and up to 12 hours in blood.
Heroin:3-4 days in urine and up to 12 hours in blood.
It is broken down and excreted through your urine, making it detectable with urine drug testing for up to five days. Hair drug testing timelines have windows of up to 90 days.
Negative results are usually received within 24 hours; however, a positive screen will require further testing that may take a few days up to one week. If the initial screen is negative, a medical review officer (MRO) will typically contact the employer with the results.
If your urine is being tested only for a urinalysis, you can eat and drink normally before the test. If you're having other tests at the same time, you may need to fast for a certain amount of time before the test.
[sswiki term="Tennessee" subdomain="en" paragraphs="2″]