Schedule a Drug Test in Georgia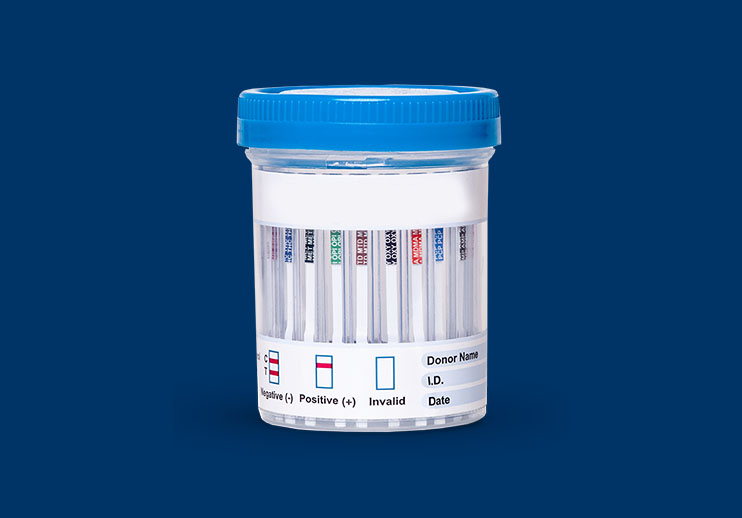 Urine Drug Testing
5,10,12,14 Panel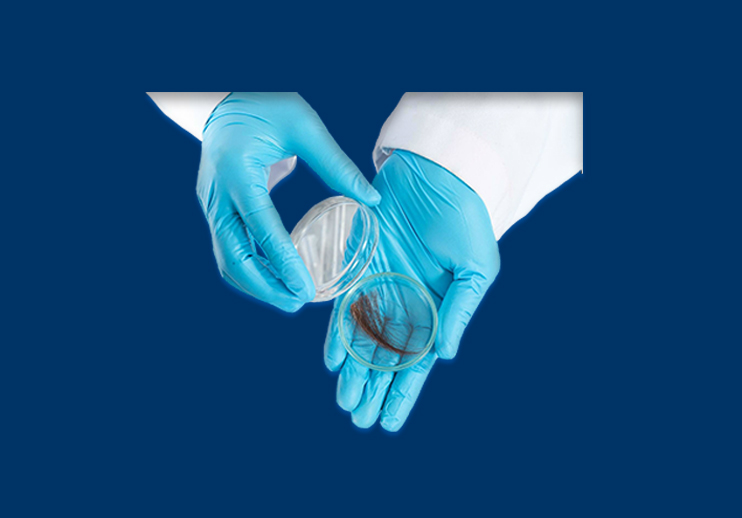 Hair Drug Testing
90 Day Detection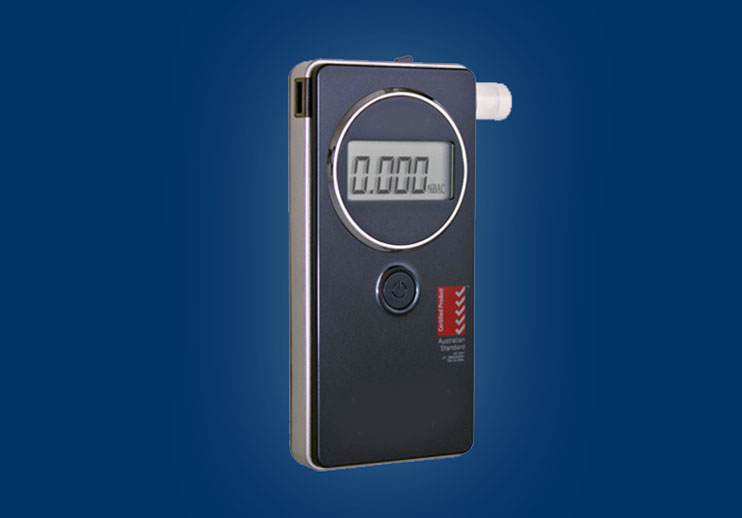 Alcohol Testing
Breath & ETG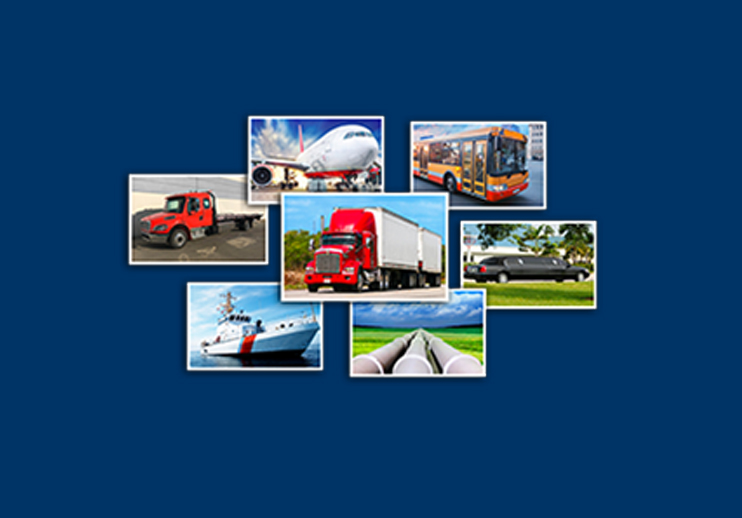 DOT Drug Testing
FMCSA, USCG, FAA, FTA
How to Schedule a Drug Test in Georgia
Scheduling a drug, hair, alcohol or any testing service at any of our Georgia testing facilities is simple and easy. Call (800) 977-8664 or you may schedule a test online 24/7 by clicking the 'Order a Test' button and receive your donor pass/registration form with the testing center address and instructions via email.
We Have Drug, Hair and Alcohol Testing Centers in all cities in Georgia. (Call for additional drug testing locations)
Please be aware that our Georgia drug testing centers do not accept any form of payment and require a test registration/ donor pass to administer a drug, alcohol, or any other type of test. You must call (800) 977-8664 to register for a test or you may register online, no appointment is needed, but a test registration form is required. Your zip code will be used to find our closet drug testing center to perform the drug or alcohol test which is needed.
About the State of Georgia
Georgia, also known as the Empire State of the South and the Peach State, is located in the Southeastern region of the United States and is bordered by Tennessee, North Carolina, South Carolina, Florida and Alabama. Georgia is known for having a plethora amount of natural resources such as lumber, resins and turpentine. This makes perfect sense as half of the state is covered with pine trees and have more commercial forestland than any other state!
Georgia attracts many tourists each year with each visiting for their own reasons. For example, many tourists travel to enjoy the beautiful Savannah Historic District which encompasses about a square mile, preserving the old city much as it appeared at the time of the Civil War. Its lovely shaded squares surrounded by gracious mansions, and its stone-paved streets lined by trees draped in feathery Spanish moss create one of the most romantic urban scenes of any city in the world. More than historic scenery, the Historic District is alive with art, culture, museums, and mansions to tour.
The north end is bounded by the riverfront, and at the southern end is Forsyth Park. Although the entire district is known for its many beautiful parks and squares, Forsyth Park is the largest and is a good example of a well-designed mid-1800s Southern park. Its landmark feature is a graceful fountain, and walking paths are shaded by lovely old trees that drape over them.
For another, Georgia is home to the Martin Luther King Jr. Historic Site in Atlanta which includes the birthplace and grave of this famous civil rights leader. You can enjoy a self-guided tour of this two-block area and view the house where Dr. King was born as well as the Ebenezer Baptist Church where Dr. King played many roles.
State of Georgia Drug Testing News
According to the National Institute on Drug Abuse, in 2017, there were approximately 1,014 overdose deaths that involved opioids in Georgia. This puts Georgia at a rate of 9.7 deaths per 100,000 persons, which is below the national average of 14.6 deaths per 100,000 persons in the same year. Research has revealed that there was an increase in opioid deaths and the most common opioid used was fentanyl. In fact, in 2012 there were only 61 deaths involving synthetic opioids, but this rose quite high to 419 in 2017. Also, the rate of heroin overdose deaths has also increased within the same time frame from 40 deaths to approximately 263 deaths.
As of 2017, Georgia providers wrote approximately 70.9 opioid prescriptions per every 100 persons, which was extremely high compared to the national average during the same time which was only 58.7 prescriptions per 100 persons.
With the opioid epidemic hitting the United States extremely hard, the Georgia Department of Public Health has come together with other companies and programs to combat the opioid epidemic. Some examples of what their plans include are listed below:
Opioid and Substance Misuse Response: leads statewide strategic planning efforts to respond to the opioid epidemic such as work group activities, and other initiatives.
Prescription Drug Monitoring Program (PDMP): administers an electronic database used to monitor the prescribing and dispensing of controlled substances.
Drug Overdose Surveillance Unit: monitors drug overdose trends and responds to clusters of overdoses.
Drug Testing Locations in Georgia
Smart Drug Testing has drug and alcohol testing locations throughout the State of Georgia including Atlanta, Augusta, Columbus, Macon, Savannah, Athens, Sandy Springs, Roswell, Johns Creek, Warner Robins, Alpharetta, Albany, Marietta, Smyrna, Valdosta, Cartersville, Dunwoody, Peachtree Corners, Gainesville, Newnan and other municipalities.
Marijuana in the State of Georgia
According to the Marijuana Policy Project (MPP), Georgia has enacted a bill on April 17, 2019 that allows in-state access to low-THC oil. Information directly from MPP, states "On April 17, 2019, Gov. Brian Kemp (R) signed the Georgia's Hope Act — HB 324 — into law. At long last, patients will be able to safely access low-THC medical cannabis oil within Georgia. The Senate approved the final language of the Georgia's Hope Act in a 34-20 vote, while the House vote was 147-16.
In 2015, the Georgia General Assembly passed a bill allowing patients to register to possess up to 20 fluid ounces of medical cannabis oil with up to 5% THC. The legislature later expanded the law to include more medical conditions, and more than 8,000 patients are signed up. However, the law didn't include any access to cannabis oil.
Under the Georgia's Hope Act, six producers will be allowed to cultivate medical cannabis preparations in Georgia, along with two universities. Pharmacies will be allowed to sell the medical cannabis preparations, and regulators could authorize private dispensaries. (Due to medical cannabis' federal illegality, it is far from certain that universities or pharmacies would participate.) It is expected to take at least a year before legal sales begin. For more details, check out our summary.
MPP is grateful to Jacob Eassa, lobbyist with Compassionate GA, who worked hard to get the bill past the finish line and ensure the bill remained workable. We would also like to thank MPP grantee Nora Bushfield of CompassionateGA for their organizing efforts and all the patients and loved ones who spoke out for so many years. And of course, this was only possible due to the leadership of bill sponsor Rep. Micah Gravley (R), former Rep. Allen Peake (R) who championed medical cannabis legislation for years, and all the lawmakers who supported the legislation. While this is a huge victory, work remains to be done in future legislative sessions to improve the law. It still does not meet MPP's definition of an effective medical cannabis law."
In the state of Georgia, medical marijuana is legal, however it is still working out the kinks to be able to purchase or possess medical marijuana. According to Atlanta News Now, you can take the proper channels and register with the state and obtain a special card from the Georgia Department of Health to be able to use medical marijuana however, the problem is, there's no way to legally acquire the medical marijuana in Georgia. It's against the law to grow medical marijuana. You can't legally buy it, sell it or bring the drug into Georgia from another state.
Smart Drug Testing, LLC is Georgia's leading provider of drug, alcohol, occupational health and DNA testing with testing centers in all cities nationwide and most testing centers are within minutes of your home or office and same day service is available in most cases.
Drug and alcohol testing services in Georgia are provided for employers and individuals for various reasons including employment related testing such as pre-employment, random selection, post accident and reasonable suspicion. We also provide US DOT drug and alcohol testing in accordance with Part 40, court ordered, probation, school and personal/family testing.
Our Georgia drug testing services are delivered with the highest commitment to customer satisfaction and we are dedicated to providing convenient, cost effective and confidential drug and alcohol testing services with one of the fastest results reporting methods available in the industry. Regardless if you are an individual ordering one test or an employer scheduling 100 tests, our commitment to providing outstanding customer service is the same. We also only use certified laboratories and all test results are verified by our Medical Review Officers (MRO).
On the road or on vacation? No worries. Smart Drug Testing, LLC has over 10,000 Drug and alcohol testing centers available in all cities and we can schedule your test, ANYWHERE, ANYTIME!
FAQ's About Drug Testing in Georgia
Drug detection factors
The length of time that a drug is detectable in the system depends on a variety of factors, including:
the type of test
dose
tolerance
potency
metabolism
the existence of medical conditions
Drug detection times
Please use these figures as a guide only:
Alcohol: 3-5 days in urine, 10-12 hours in blood
Amphetamines: 1-3 days in urine and around 12 hours in blood
Barbiturates: 2-4 days in urine and 1-2 days in blood
Benzodiazepines: 3-6 weeks in urine and 2-3 days in blood
Cannabis: 7-30 days in urine and up to 2 weeks in blood
Cocaine: 3-4 days in urine and 1-2 days in blood
Codeine: 1 day in urine and up to 12 hours in blood
Heroin: 3-4 days in urine and up to 12 hours in blood
LSD: 1-3 days in urine and up to 2-3 hours in blood
MDMA (ecstasy): 3-4 days in urine and 1-2 days in blood
Methamphetamine (crystal meth): 3-6 days in urine and 24 – 72 hours in blood
Methadone: 3-4 days in urine and 24-36 hours in blood
Morphine: 2-3 days in urine and 6-8 hours in blood
Drug detection in hair
Drugs or their metabolites may be detectable in hair. Hair grows at a rate of approximately 1cm per month so depending on the length of hair it may be possible to determine drug use over recent months.
A urine drug test, also known as a urine drug screen or a UDS, is a painless test. It analyzes your urine for the presence of certain illegal drugs and prescription medications. The urine drug test usually screens for:
amphetamines
methamphetamines
benzodiazepines
barbiturates
marijuana
cocaine
PCP
methadone
opioids (narcotics)
Alcohol can also be included in screening tests, but it's usually detected through breath tests rather than urine screens.
A urine drug test can help a doctor detect potential substance abuse problems. After a drug test identifies drugs you may be misusing, doctors can help you start a treatment plan. Taking urine drug tests throughout substance abuse treatment helps to ensure that the plan is working and that you're no longer taking drugs.
Cannabis: 7-30 days in urine and up to 2 weeks in blood.
Cocaine: 3-4 days in urine and 1-2 days in blood.
Codeine: 1 day in urine and up to 12 hours in blood.
Heroin:3-4 days in urine and up to 12 hours in blood.
It is broken down and excreted through your urine, making it detectable with urine drug testing for up to five days. Hair drug testing timelines have windows of up to 90 days.
Negative results are usually received within 24 hours; however, a positive screen will require further testing that may take a few days up to one week. If the initial screen is negative, a medical review officer (MRO) will typically contact the employer with the results.
If your urine is being tested only for a urinalysis, you can eat and drink normally before the test. If you're having other tests at the same time, you may need to fast for a certain amount of time before the test.
[sswiki term="Georgia" subdomain="en" paragraphs="2″]