Schedule a Drug Test in District of Columbia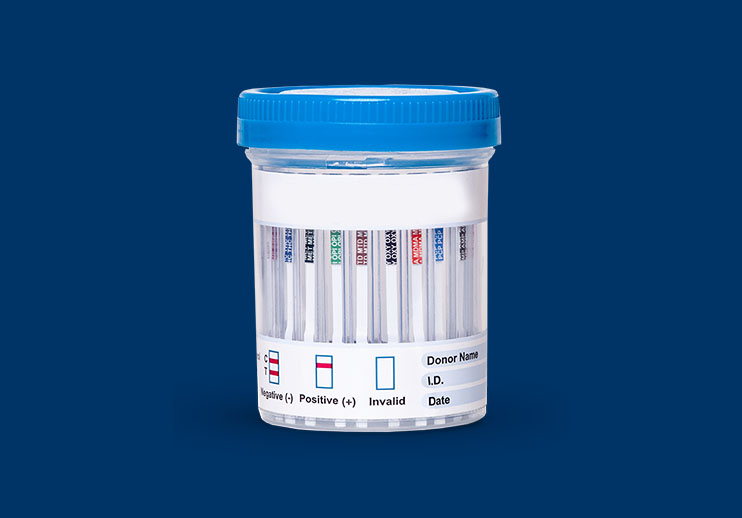 Urine Drug Testing
5,10,12,14 Panel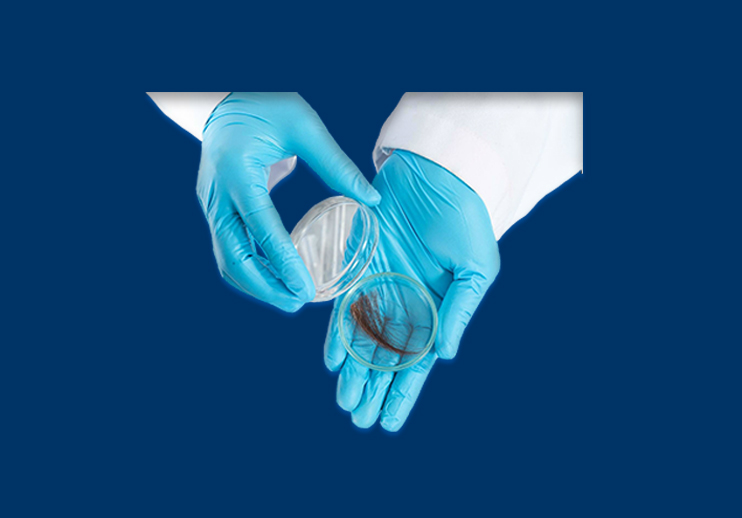 Hair Drug Testing
90 Day Detection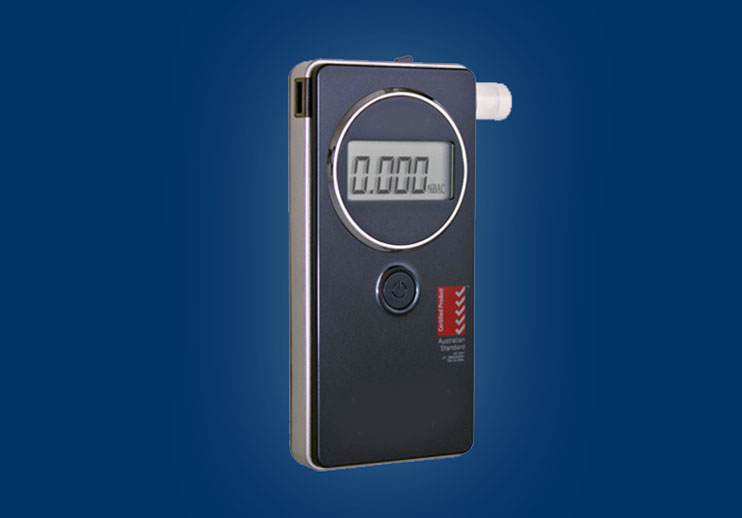 Alcohol Testing
Breath & ETG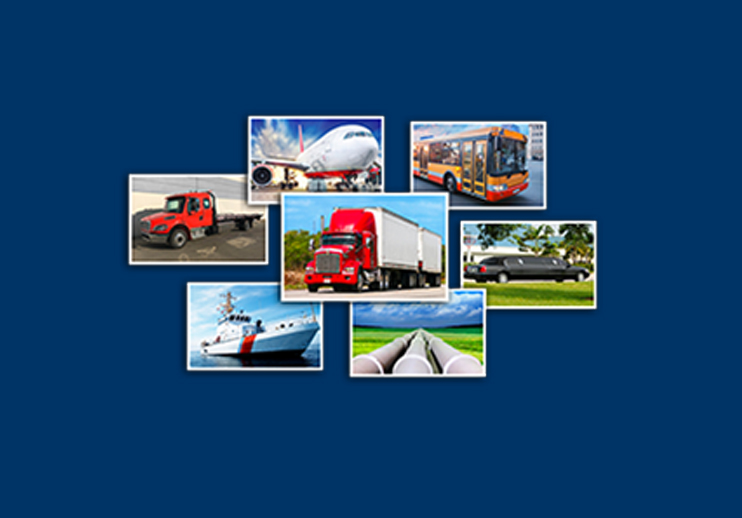 DOT Drug Testing
FMCSA, USCG, FAA, FTA
How to Schedule a Drug Test in District of Columbia
Scheduling a drug, hair, alcohol or any testing service at any of our District of Columbia testing facilities is simple and easy. Call (800) 977-8664 or you may schedule a test online 24/7 by clicking the 'Order a Test' button and receive your donor pass/registration form with the testing center address and instructions via email.
We Have Drug, Hair and Alcohol Testing Centers in all cities in District of Columbia. (Call for additional drug testing locations)
Please be aware that our District of Columbia drug testing centers do not accept any form of payment and require a test registration/ donor pass to administer a drug, alcohol, or any other type of test. You must call (800) 977-8664 to register for a test or you may register online, no appointment is needed, but a test registration form is required. Your zip code will be used to find our closet drug testing center to perform the drug or alcohol test which is needed.
About Washington, District of Columbia
Washington, D.C., a 68 square mile area, is the United States Capital, and is home to over 700,000 people. This vibrant and culturally diver city is rich with international cultures as well as taking pride in being one of America's most gay-friendly cities. In fact, DC recognized same-sex marriage in 2010, a whole 5 years before the Supreme Court ruled that is was a right in 2015.
Washington, D.C. also is home to all three of the federal government, Executive, Legislative, and Judicial, the Supreme Court, the Capitol Building and is most-widely known for holding the location of the White House. However, this is not all Washington, D.C. has to offer. Many tourists travel here to go on day trips such as the Washington D.C. Day Tour from New York City, to visit the many museums locally located such as The Smithsonian National Air and Space Museum and cruises such as the Spirit of Washington D.C. Scenic Lunch Cruise.
Of course, a huge hit is touring the National Mall which is usually the highlight of most visits to D.C. Here you can find dozens of memorials to visit such as the Lincoln Memorial, the Washington Monument, the Jefferson Memorial and so many more. Not to mention, you can find many different food trucks to have a nice picnic outside on the nearby grassy areas to really absorb being in the beautiful Capital or you can go to a sit-down restaurant and enjoy pizza, burgers and salad bars. All in all, its worth the visit!
Washington, District of Columbia Drug Testing News
According to the National Institute on Drug Abuse, Washington, D.C. ranks as one of the top states with a death toll related to opioids. To explain, in 2016 there were approximately 209 opioid-related overdose deaths which puts Washington, D.C. at a rate of 30 deaths per 100,000 persons. This is more than double the national average of 13.3 deaths per 100,000 persons during the same time period. From 2013 to 2016 deaths related to synthetic opioids have been increasing greatly, starting at just 13 and sky rocketing to 129. Not to mention, since 2010, the number of overdose deaths related to heroin has increased from 16 to 67.
With the rates of deaths increasing each year, Mayor Muriel Bowser made plans to help end the opioid epidemic that is taking over the community by aiming to complete seven goals.
Goal 1: Reduce legislative and regulatory barriers to create a comprehensive surveillance and response that supports sustainable solutions to emerging trends in substance use disorder, opioid-related overdoses, and opioid-related fatalities.
Goal 2: Educate District residents and key stakeholders on the risks of opioid use disorders and effective prevention and treatment options.
Goal 3: Engage health professionals and organizations in the prevention and early intervention of substance use disorder among District residents.
Goal 4: Support the awareness and availability of, and access to, harm reduction services in Washington, DC.
Goal 5: Ensure equitable and timely access to high-quality substance use disorder treatment and recovery support services.
Goal 6: Develop and implement a shared vision between Washington, DC's justice and public health agencies to address the needs of individuals who come in contact with the criminal justice system to develop a culture of empathy for residents and their families.
Goal 7: Develop effective law enforcement strategies that reduce the supply of illegal opioids in Washington, DC.
According to DC.gov, "The plan will complement the DC Government's existing interagency work to reduce opioid use disorder that includes improving data and surveillance, expanding access to life-saving harm reduction best practices, and educating residents on risks and treatment options through innovative public campaigns."
Drug Testing Locations in Washington, District of Columbia
Smart Drug Testing has drug and alcohol testing throughout Washington, District of Columbia.
Marijuana in Washington, District of Columbia
According to Macey Wolfer and WIKILEAF, "anyone over the age of 21 can possess up to two ounces of marijuana or grow up to six personal plants. When growing, only three of the plants can be mature at a given time. Adults may also transfer up to an ounce of weed to another adult, so long as "no money, goods, or services are exchanged." Paraphernalia may be on a person so long as it is associated with no more than one ounce of cannabis. Adults over 21 are permitted to consume marijuana on private property only.
The law relies on a single phrase: "Home grow; home use." Consuming marijuana in public spaces or on federal property will result in a penalty of up to $100 in fines. Smoking in a parked car can still result in a DUI, which could result in arrest. Discretion is key to marijuana use in D.C."
As far as medicinal marijuana in Washington, D.C. goes, it is legal for patients with a doctor's prescription. These patients are the only ones that are legally able to obtain medical cannabis from a dispensary and can possess up to two ounces each month. However, they are still prohibited from consuming marijuana in public places and will receive the same consequences as a recreational marijuana user.
Smart Drug Testing, LLC is District of Columbia's leading provider of drug, alcohol, occupational health and DNA testing with testing centers in all cities nationwide and most testing centers are within minutes of your home or office and same day service is available in most cases.
Drug and alcohol testing services in District of Columbia are provided for employers and individuals for various reasons including employment related testing such as pre-employment, random selection, post accident and reasonable suspicion. We also provide US DOT drug and alcohol testing in accordance with Part 40, court ordered, probation, school and personal/family testing.
Our District of Columbia drug testing services are delivered with the highest commitment to customer satisfaction and we are dedicated to providing convenient, cost effective and confidential drug and alcohol testing services with one of the fastest results reporting methods available in the industry. Regardless if you are an individual ordering one test or an employer scheduling 100 tests, our commitment to providing outstanding customer service is the same. We also only use certified laboratories and all test results are verified by our Medical Review Officers (MRO).
On the road or on vacation? No worries. Smart Drug Testing, LLC has over 10,000 Drug and alcohol testing centers available in all cities and we can schedule your test, ANYWHERE, ANYTIME!
FAQ's About Drug Testing in District of Columbia
Drug detection factors
The length of time that a drug is detectable in the system depends on a variety of factors, including:
the type of test
dose
tolerance
potency
metabolism
the existence of medical conditions
Drug detection times
Please use these figures as a guide only:
Alcohol: 3-5 days in urine, 10-12 hours in blood
Amphetamines: 1-3 days in urine and around 12 hours in blood
Barbiturates: 2-4 days in urine and 1-2 days in blood
Benzodiazepines: 3-6 weeks in urine and 2-3 days in blood
Cannabis: 7-30 days in urine and up to 2 weeks in blood
Cocaine: 3-4 days in urine and 1-2 days in blood
Codeine: 1 day in urine and up to 12 hours in blood
Heroin: 3-4 days in urine and up to 12 hours in blood
LSD: 1-3 days in urine and up to 2-3 hours in blood
MDMA (ecstasy): 3-4 days in urine and 1-2 days in blood
Methamphetamine (crystal meth): 3-6 days in urine and 24 – 72 hours in blood
Methadone: 3-4 days in urine and 24-36 hours in blood
Morphine: 2-3 days in urine and 6-8 hours in blood
Drug detection in hair
Drugs or their metabolites may be detectable in hair. Hair grows at a rate of approximately 1cm per month so depending on the length of hair it may be possible to determine drug use over recent months.
A urine drug test, also known as a urine drug screen or a UDS, is a painless test. It analyzes your urine for the presence of certain illegal drugs and prescription medications. The urine drug test usually screens for:
amphetamines
methamphetamines
benzodiazepines
barbiturates
marijuana
cocaine
PCP
methadone
opioids (narcotics)
Alcohol can also be included in screening tests, but it's usually detected through breath tests rather than urine screens.
A urine drug test can help a doctor detect potential substance abuse problems. After a drug test identifies drugs you may be misusing, doctors can help you start a treatment plan. Taking urine drug tests throughout substance abuse treatment helps to ensure that the plan is working and that you're no longer taking drugs.
Cannabis: 7-30 days in urine and up to 2 weeks in blood.
Cocaine: 3-4 days in urine and 1-2 days in blood.
Codeine: 1 day in urine and up to 12 hours in blood.
Heroin:3-4 days in urine and up to 12 hours in blood.
It is broken down and excreted through your urine, making it detectable with urine drug testing for up to five days. Hair drug testing timelines have windows of up to 90 days.
Negative results are usually received within 24 hours; however, a positive screen will require further testing that may take a few days up to one week. If the initial screen is negative, a medical review officer (MRO) will typically contact the employer with the results.
If your urine is being tested only for a urinalysis, you can eat and drink normally before the test. If you're having other tests at the same time, you may need to fast for a certain amount of time before the test.
[sswiki term="District of Columbia" subdomain="en" paragraphs="2″]