Schedule a Drug Test in Delaware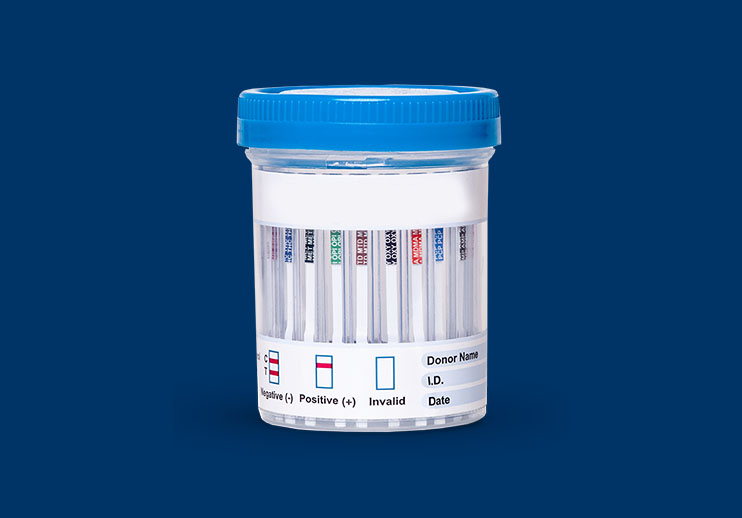 Urine Drug Testing
5,10,12,14 Panel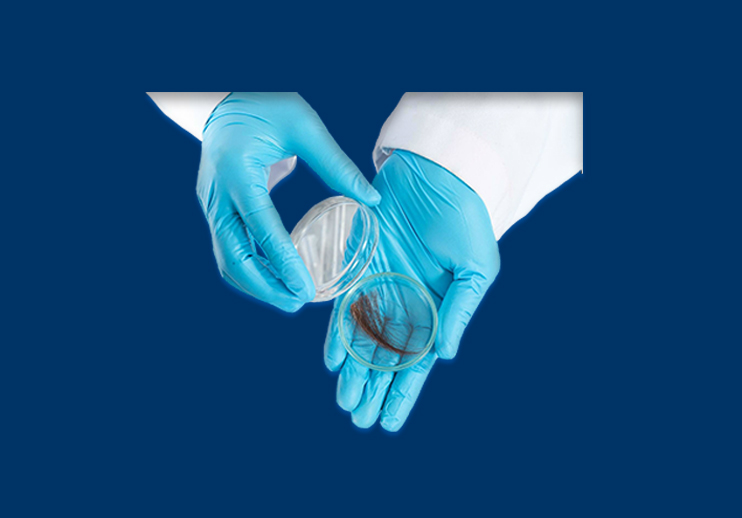 Hair Drug Testing
90 Day Detection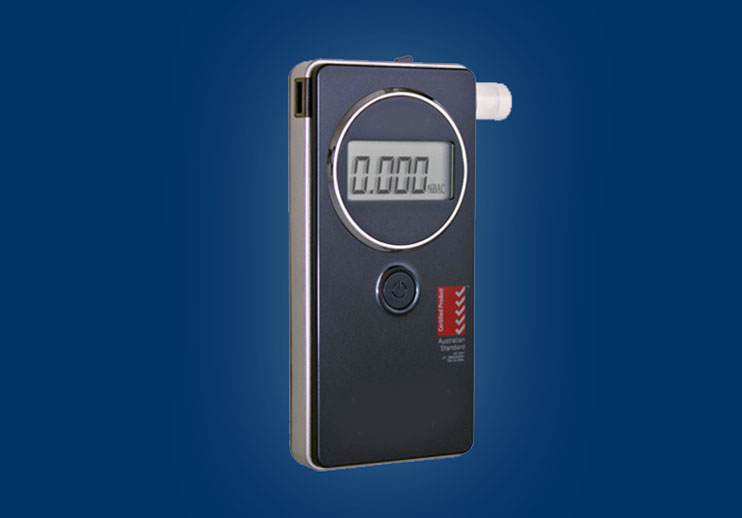 Alcohol Testing
Breath & ETG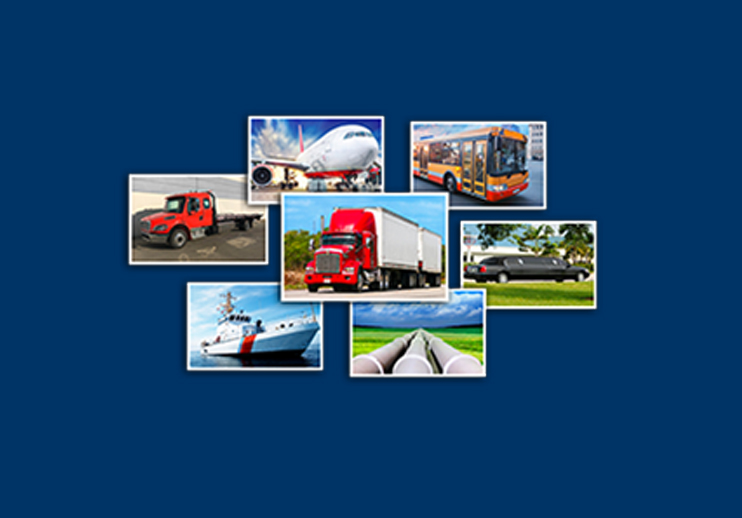 DOT Drug Testing
FMCSA, USCG, FAA, FTA
How to Schedule a Drug Test in Delaware
Scheduling a drug, hair, alcohol or any testing service at any of our Delaware testing facilities is simple and easy. Call (800) 977-8664 or you may schedule a test online 24/7 by clicking the 'Order a Test' button and receive your donor pass/registration form with the testing center address and instructions via email.
We Have Drug, Hair and Alcohol Testing Centers in all cities in Delaware. (Call for additional drug testing locations)
Please be aware that our Delaware drug testing centers do not accept any form of payment and require a test registration/ donor pass to administer a drug, alcohol, or any other type of test. You must call (800) 977-8664 to register for a test or you may register online, no appointment is needed, but a test registration form is required. Your zip code will be used to find our closet drug testing center to perform the drug or alcohol test which is needed.
About the State of Delaware
Delaware, also known as The First State, Blue Hen State, The Small Wonder and The Diamond State, is a state sitting on a peninsula bordered by Pennsylvania, Maryland, and New Jersey. The first European colony in the Delaware Valley was established by Swedish settlers in 1638. Between 1698 and 1699, the descendants of these early colonists constructed Old Swedes Church (also known as Holy Trinity Church), which is one of the oldest houses of worship in America still in use.
Delaware Bay is home to more horseshoe crabs than anywhere else in the world. Mostly unchanged for the past 300 million years, these "living fossils" were collected by Native American Indians for food and used as fertilizer—a practice that was passed along to early colonial settlers and continued until the 1960s. Currently used in biomedical research, horseshoe crabs have played an invaluable role in studying the human eye and detecting bacteria in drugs.
Many tourists travel to Delaware for its beautiful landmarks such as Nemours Estate.  The mansion's interior is lavishly decorated with world-class paintings, tapestries, antique furniture, crystal chandeliers, carvings, faux finishes, and coffered ceilings. The 5-floor, 47,000-square-foot house includes a conservatory and music room among its 77 rooms. The gardens, meanwhile, cover a 10-acre expanse. The decadent grounds boast a boxwood garden, a 1-acre reflecting pool, fountains, a colonnade, decorative sculptures, and a Temple of Love, with a sculpture of Diana the Huntress inside. The highlight of the grounds is arguably the Sunken Gardens, which faces the lake and has grottos, numerous fountains, and water gushing down in copious quantities. The showcase of the garden is the gilded Achievement sculpture, presiding over the estate.
State of Delaware Drug Testing News
According to the National Institute on Drug Abuse, in 2016, Delaware had approximately 154 opioid-related overdose deaths, which puts them at a rate of 16.9 deaths per 100,00 persons. This is actually higher than the national rate of 13.3 deaths per 100,000 persons during the same time period. This makes sense as to why in 2015, Delaware providers wrote approximately 768,974 prescriptions for opioid pain relievers, which works out to be roughly 80 prescriptions for every 100 persons which was higher than the national average of 71 prescriptions for every 100 persons.
Research has also revealed information related to HIV Diagnoses attributed to Injection Drug Use (IDU) as well as Hepatitis C (HCV) diagnoses attributed to Injection Drug Use (IDU) as seen below.
State Incidence: Of the new HIV cases in 2015, 109 occurred in Delaware, with 4.7 percent1 of new cases in males and 8.7 percent of new cases in females attributed to IDU (AIDSVu).
State Prevalence: In 2014, an estimated 3,213 persons were living with a diagnosed HIV infection in Delaware—a rate of 407 per 100,000 persons. Of these, 25.7 percent1 of males and 26.3 percent of females were living with HIV attributed to IDU (AIDSVu).
State Incidence: In 2015, Delaware reported 31 cases of chronic HCV and 4 cases of acute HCV (0.4 per 100,000 persons) (CDC).
State Prevalence: Current state prevalence data are not available. As of 2010, an estimated 13,600 (1,970 per 100,000) persons were living with HCV in Delaware (HepVu).
Drug Testing Locations in Delaware
Smart Drug Testing has drug and alcohol testing locations throughout the State of Delaware including Wilmington, Dover, Newark, Middletown, Milford, Smyrna, Seaford, Georgetown, Ocean View, New Castle, Millsboro, Delmar, Bear, Millville, Clayton, Lewes, Milton, Townsend, Selbyville, Bridgeville and other municipalities.
Marijuana in the State of Delaware
In the state of Delaware, recreational marijuana is prohibited and illegal. However, as of 2015 if a person possesses less than one ounce of marijuana and is stopped by the authorities it will remain a civil infraction and carry a $100 fine. Also, smoking marijuana in a moving vehicle, public place or outdoors within 10 feet of a street is a misdemeanor. A bill is in the works of legalizing recreational marijuana, however, nothing has been passed into law as of yet.
In the state of Delaware, medical marijuana is allowed to patients who are qualified. Such qualifications include being at least 18 years of age or older or be a pediatric patient with parental consent, be diagnosed with a qualifying medical condition, have a Physician Certification from a Delaware licensed MD or DO and be a Delaware resident with proof of residency such as a Delaware Driver's License or Delaware State ID. Qualifying patients are allowed up to six ounces of marijuana but are not allowed to have home cultivation.
Smart Drug Testing, LLC is Delaware's leading provider of drug, alcohol, occupational health and DNA testing with testing centers in all cities nationwide and most testing centers are within minutes of your home or office and same day service is available in most cases.
Drug and alcohol testing services in Delaware are provided for employers and individuals for various reasons including employment related testing such as pre-employment, random selection, post accident and reasonable suspicion. We also provide US DOT drug and alcohol testing in accordance with Part 40, court ordered, probation, school and personal/family testing.
Our Delaware drug testing services are delivered with the highest commitment to customer satisfaction and we are dedicated to providing convenient, cost effective and confidential drug and alcohol testing services with one of the fastest results reporting methods available in the industry. Regardless if you are an individual ordering one test or an employer scheduling 100 tests, our commitment to providing outstanding customer service is the same. We also only use certified laboratories and all test results are verified by our Medical Review Officers (MRO).
On the road or on vacation? No worries. Smart Drug Testing, LLC has over 10,000 Drug and alcohol testing centers available in all cities and we can schedule your test, ANYWHERE, ANYTIME!
FAQ's About Drug Testing in Delaware
Drug detection factors
The length of time that a drug is detectable in the system depends on a variety of factors, including:
the type of test
dose
tolerance
potency
metabolism
the existence of medical conditions
Drug detection times
Please use these figures as a guide only:
Alcohol: 3-5 days in urine, 10-12 hours in blood
Amphetamines: 1-3 days in urine and around 12 hours in blood
Barbiturates: 2-4 days in urine and 1-2 days in blood
Benzodiazepines: 3-6 weeks in urine and 2-3 days in blood
Cannabis: 7-30 days in urine and up to 2 weeks in blood
Cocaine: 3-4 days in urine and 1-2 days in blood
Codeine: 1 day in urine and up to 12 hours in blood
Heroin: 3-4 days in urine and up to 12 hours in blood
LSD: 1-3 days in urine and up to 2-3 hours in blood
MDMA (ecstasy): 3-4 days in urine and 1-2 days in blood
Methamphetamine (crystal meth): 3-6 days in urine and 24 – 72 hours in blood
Methadone: 3-4 days in urine and 24-36 hours in blood
Morphine: 2-3 days in urine and 6-8 hours in blood
Drug detection in hair
Drugs or their metabolites may be detectable in hair. Hair grows at a rate of approximately 1cm per month so depending on the length of hair it may be possible to determine drug use over recent months.
A urine drug test, also known as a urine drug screen or a UDS, is a painless test. It analyzes your urine for the presence of certain illegal drugs and prescription medications. The urine drug test usually screens for:
amphetamines
methamphetamines
benzodiazepines
barbiturates
marijuana
cocaine
PCP
methadone
opioids (narcotics)
Alcohol can also be included in screening tests, but it's usually detected through breath tests rather than urine screens.
A urine drug test can help a doctor detect potential substance abuse problems. After a drug test identifies drugs you may be misusing, doctors can help you start a treatment plan. Taking urine drug tests throughout substance abuse treatment helps to ensure that the plan is working and that you're no longer taking drugs.
Cannabis: 7-30 days in urine and up to 2 weeks in blood.
Cocaine: 3-4 days in urine and 1-2 days in blood.
Codeine: 1 day in urine and up to 12 hours in blood.
Heroin:3-4 days in urine and up to 12 hours in blood.
It is broken down and excreted through your urine, making it detectable with urine drug testing for up to five days. Hair drug testing timelines have windows of up to 90 days.
Negative results are usually received within 24 hours; however, a positive screen will require further testing that may take a few days up to one week. If the initial screen is negative, a medical review officer (MRO) will typically contact the employer with the results.
If your urine is being tested only for a urinalysis, you can eat and drink normally before the test. If you're having other tests at the same time, you may need to fast for a certain amount of time before the test.
[sswiki term="Delaware" subdomain="en" paragraphs="2″]