Schedule a Drug Test in North Dakota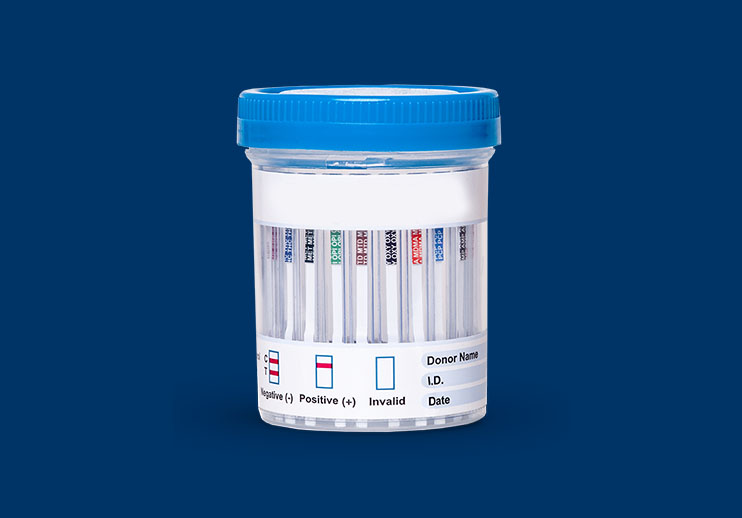 Urine Drug Testing
5,10,12,14 Panel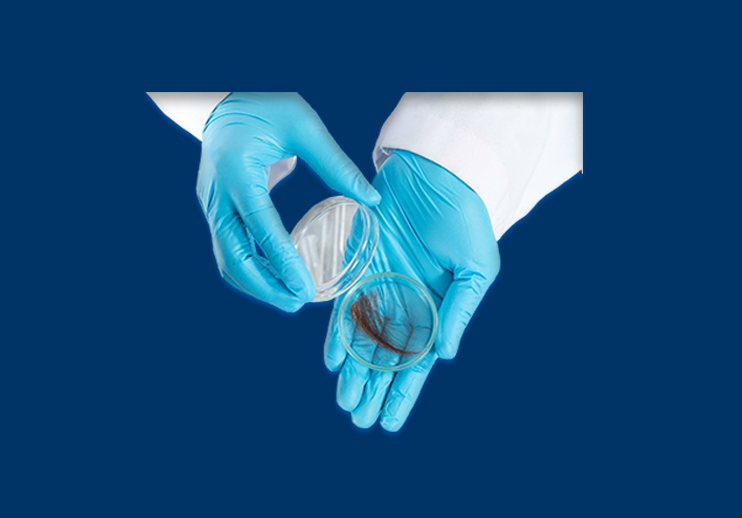 Hair Drug Testing
90 Day Detection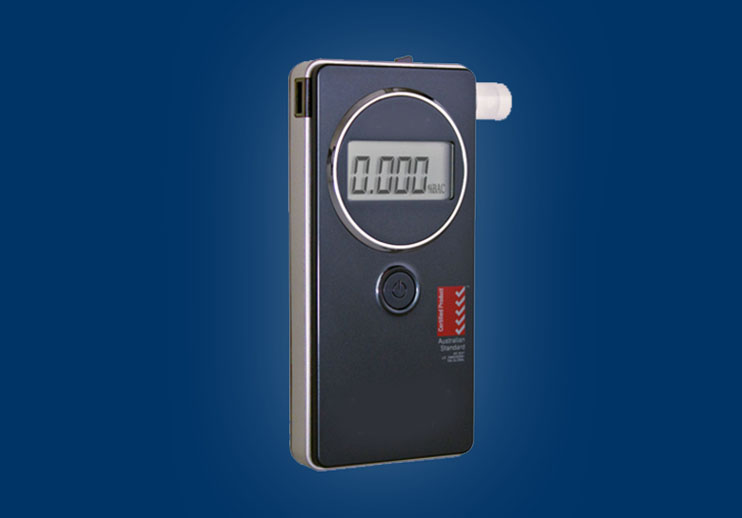 Alcohol Testing
Breath & ETG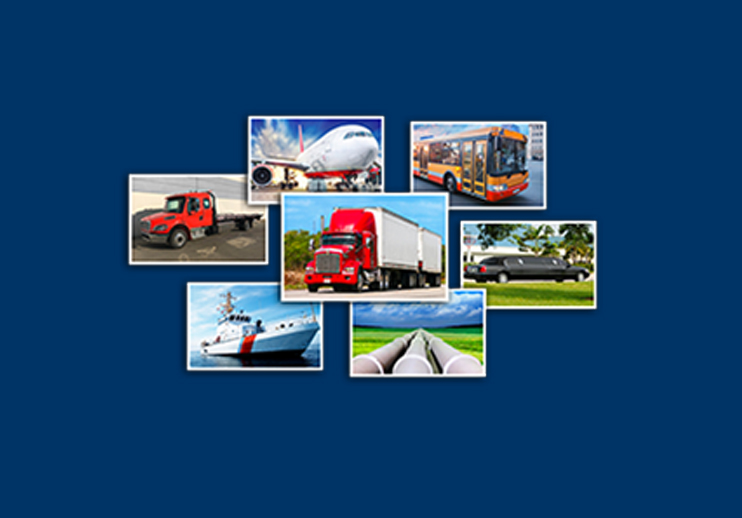 DOT Drug Testing
FMCSA, USCG, FAA, FTA
How to Schedule a Drug Test in North Dakota
Scheduling a drug, hair, alcohol or any testing service at any of our North Dakota testing facilities is simple and easy. Call (800) 977-8664 or you may schedule a test online 24/7 by clicking the 'Order a Test' button and receive your donor pass/registration form with the testing center address and instructions via email.
We Have Drug, Hair and Alcohol Testing Centers in all cities in North Dakota. (Call for additional drug testing locations)
Please be aware that our North Dakota drug testing centers do not accept any form of payment and require a test registration/ donor pass to administer a drug, alcohol, or any other type of test. You must call (800) 977-8664 to register for a test or you may register online, no appointment is needed, but a test registration form is required. Your zip code will be used to find our closet drug testing center to perform the drug or alcohol test which is needed.
About the State of North Dakota
North Dakota, also known as the Peace Garden state, is located in the Northern region of the U.S. and borders Canada. This farm state is one of the most rural of all the states with farms covering over 90% of its land. However, it has recently become an oil drilling site with it housing one of the largest contiguous deposits in the U.S. for oil and natural gas. In fact, before 2004 only 2 percent of oil and gas production made up the state's economy, but by 2014 it was reaching almost 16 percent.
North Dakota has several points of interest that attract tourism each year which include 20 state parks, deer hunting and pike fishing. Not to mention, it has some of the most influential historic sites such as the Knife River Indian Villages, North Dakota Heritage Center and State Museum and Chateau De Mores State Historic site to name a few.
State of North Dakota Drug Testing News
According to the National Institute on Drug Abuse, North Dakota had at least 54 drug overdose death, with a rate of 7.6 deaths per 100,000 persons. Although this is half of the national average, 13.3 deaths per 100,000 persons, it is still rising at an alarming rate compared to 2014 when the rate was only 4.5 deaths per 100,000 persons.
In an attempt to aide in the decrease of fatal deaths in relation to overdoses, North Dakota created a prevention campaign known as the Recovery Reinvented Program in 2017, according to AP News. This program distributes naloxone – a medication that counter effects opioid effects – to prevent overdoses. As of 2019, the Senate passed a bill to help expand the Recovery Reinvented Program with a $4.5million grant.
Drug Testing Locations in North Dakota
Smart Drug Testing has drug and alcohol testing locations throughout the State of North Dakota including Fargo, Bismarck, Grand Forks, Minot, West Fargo, Ashley, Belfield, Dickinson, Jamestown, Wahpeton, Devils Lake, Rugby, Watford City, Grafton, New Town, Beulah, Harvey, Lisbon, Stanley, New Town and other municipalities.
Marijuana Laws in The State of North Dakota
In the State of North Dakota it is illegal to use or posses marijuana for personal or recreational purposes.  If an individual is in possession of 1oz or less they could be subject to a misdemeanor, punishable with 30 days in jail and a max fine of $1500.00.  If an individual would posses more than 1 oz they could face felony charges that carry more significant jail time and fines.
North Dakota SB 2344 allows for the use of medical marijuana for the following qualifying medical conditions:
Agitation from Alzheimer's disease or related dementia
Amyotrophic lateral sclerosis (ALS)
Cachexia or Wasting syndrome
Cancer
Chronic or debilitating disease
Crohn's disease
Epilepsy
Fibromyalgia
Glaucoma
Hepatitis C
HIV/AIDS
Intractable nausea
Multiple sclerosis
Post-traumatic stress disorder (PTSD)
Seizures
Severe and persistent muscle spasms
Severe debilitating pain
Spinal stenosis
Smart Drug Testing, LLC is North Dakota's leading provider of drug, alcohol, occupational health and DNA testing with testing centers in all cities nationwide and most testing centers are within minutes of your home or office and same day service is available in most cases.
Drug and alcohol testing services in North Dakota are provided for employers and individuals for various reasons including employment related testing such as pre-employment, random selection, post accident and reasonable suspicion. We also provide US DOT drug and alcohol testing in accordance with Part 40, court ordered, probation, school and personal/family testing.
Our North Dakota drug testing services are delivered with the highest commitment to customer satisfaction and we are dedicated to providing convenient, cost effective and confidential drug and alcohol testing services with one of the fastest results reporting methods available in the industry. Regardless if you are an individual ordering one test or an employer scheduling 100 tests, our commitment to providing outstanding customer service is the same. We also only use certified laboratories and all test results are verified by our Medical Review Officers (MRO).
On the road or on vacation? No worries. Smart Drug Testing, LLC has over 10,000 Drug and alcohol testing centers available in all cities and we can schedule your test, ANYWHERE, ANYTIME!
FAQ's About Drug Testing in North Dakota
Drug detection factors
The length of time that a drug is detectable in the system depends on a variety of factors, including:
the type of test
dose
tolerance
potency
metabolism
the existence of medical conditions
Drug detection times
Please use these figures as a guide only:
Alcohol: 3-5 days in urine, 10-12 hours in blood
Amphetamines: 1-3 days in urine and around 12 hours in blood
Barbiturates: 2-4 days in urine and 1-2 days in blood
Benzodiazepines: 3-6 weeks in urine and 2-3 days in blood
Cannabis: 7-30 days in urine and up to 2 weeks in blood
Cocaine: 3-4 days in urine and 1-2 days in blood
Codeine: 1 day in urine and up to 12 hours in blood
Heroin: 3-4 days in urine and up to 12 hours in blood
LSD: 1-3 days in urine and up to 2-3 hours in blood
MDMA (ecstasy): 3-4 days in urine and 1-2 days in blood
Methamphetamine (crystal meth): 3-6 days in urine and 24 – 72 hours in blood
Methadone: 3-4 days in urine and 24-36 hours in blood
Morphine: 2-3 days in urine and 6-8 hours in blood
Drug detection in hair
Drugs or their metabolites may be detectable in hair. Hair grows at a rate of approximately 1cm per month so depending on the length of hair it may be possible to determine drug use over recent months.
A urine drug test, also known as a urine drug screen or a UDS, is a painless test. It analyzes your urine for the presence of certain illegal drugs and prescription medications. The urine drug test usually screens for:
amphetamines
methamphetamines
benzodiazepines
barbiturates
marijuana
cocaine
PCP
methadone
opioids (narcotics)
Alcohol can also be included in screening tests, but it's usually detected through breath tests rather than urine screens.
A urine drug test can help a doctor detect potential substance abuse problems. After a drug test identifies drugs you may be misusing, doctors can help you start a treatment plan. Taking urine drug tests throughout substance abuse treatment helps to ensure that the plan is working and that you're no longer taking drugs.
Cannabis: 7-30 days in urine and up to 2 weeks in blood.
Cocaine: 3-4 days in urine and 1-2 days in blood.
Codeine: 1 day in urine and up to 12 hours in blood.
Heroin:3-4 days in urine and up to 12 hours in blood.
It is broken down and excreted through your urine, making it detectable with urine drug testing for up to five days. Hair drug testing timelines have windows of up to 90 days.
Negative results are usually received within 24 hours; however, a positive screen will require further testing that may take a few days up to one week. If the initial screen is negative, a medical review officer (MRO) will typically contact the employer with the results.
If your urine is being tested only for a urinalysis, you can eat and drink normally before the test. If you're having other tests at the same time, you may need to fast for a certain amount of time before the test.
[sswiki term="North Dakota" subdomain="en" paragraphs="2″]