Boston Drug Testing Facilities
Same Day Service Available
"The Smart Choice for Testing"
How to schedule your test
Smart Drug Testing, LLC in Boston, MA provides drug testing, alcohol testing, DOT physicals, DOT drug testing and DNA testing at locations throughout the Boston Massachusetts area. Drug and alcohol testing services are provided for employers and individuals needing a test. 
To schedule any type of test at our Boston, MA locations, call our scheduling department at (617) 977-5615. You can also schedule your test online utilizing our express scheduling registration by selecting your test and completing the Donor Information/Registration Section. You must register for the test prior to proceeding to the testing center.
The zip code you enter will be used to determine the closest drug testing center which performs the type of test you have selected.  A donor pass/registration form with the local testing center address, hours of operation and instructions will be sent to the e-mail address you provided. Take this form with you or have available on your smart phone to provide to the testing center. No appointment is necessary in most cases, however you must complete the donor information section and pay for the test at the time of registration. 
Smart Drug Testing, LLC is a nationwide company specializing in Drug, Alcohol, DNA testing, DOT Testing, DOT Physicals and Background Checks.  Tests are administered utilizing urine, oral/ saliva, hair follicle, blood and breath alcohol.
Drug test screening groups commonly used are a 5 panel, 10 panel and 12 panel drug test, (panels specify how many drugs will be screened) however customized screening can be analyzed for drugs such as opiates, bath salts, synthetic cannabinoids and a wide range of prescription drugs.
Smart Drug Testing, LLC also provides customized drug testing for synthetic marijuana,  Ketamine, spice, kratom, bath salts and various opioids including Fentanyl, Oxycodone, Vicodin, Percocet, and others. Prescription drugs can be screened including Adderall, Ritalin, and Suboxone with levels reflecting usage.
Providing exceptional customer service and being available when you need us, is our Number One Priority and we look forward to serving the needs of our clients.
About Boston
Sometimes called "The Cradle of Liberty" for its role in instigating the American Revolution, Boston's rich history had its beginnings in the 1630s when the Puritans established a settlement there. Boston was named by Massachusetts' first deputy-governor, Thomas Dudley, whose hometown was Boston, Lincolnshire, England. Once the capital of the Massachusetts Bay Company, Boston became home to 1,000 Puritans who had fled religious and political persecution in Europe. Later its inhabitants came to be called "Bostonians." Boston became the hotspot of unrest as colonists began to rebel against the heavy taxation levied upon them by the British Parliament. Colonists organized a boycott in response to the Townshend Acts of 1767, which resulted in the so-called "Boston Massacre." At the trial, it was determined that the redcoats had been drawn to fire upon the crowd. Originally thought to have been the catalyst for swaying the American public against the British, historians have recently decided that further unpopular British actions would have had to occur before a larger portion of the populace came to embrace the radical view of independence
By the mid-1900s, Boston fell into decline as major industrial factories relocated to areas where they could find a cheaper labor source. The city responded with urban renewal projects that led to the leveling of the old West End neighborhood and the construction of Government Center. In the 1970s, Boston encouraged diversification into the banking and investment fields, becoming a leader in the mutual fund industry.
The process is as easy as...
1, 2, 3!
Select and purchase your test online or call our scheduling center at (800) 977-8664. One of our representatives will gladly assist you. Payment must be received at time of registration as testing centers do not accept payments. Same day service is available.

After you purchase your test, complete the Donor Information/Registration Section and where the confidential test results should be sent via email. The zip code you enter will be used to determine the closest drug/alcohol testing center where you will go to take your test. 
The registration pass will include the local testing center address and hours of operation. It will be sent to the e-mail address you provided. Take the form with you or have it available on your smart phone to provide to the testing center. No appointment necessary.

drug testing in boston, MA
walk-ins welcome
8am-6pm (m-f)
Why Choose Smart Drug Testing?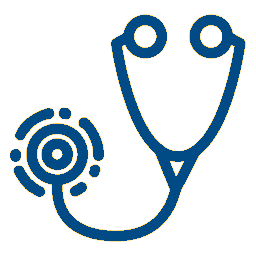 Certified & Trained Staff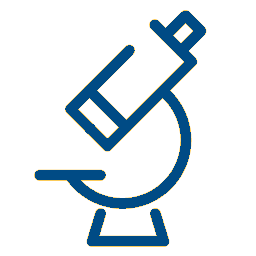 SAMHSA Certified Labs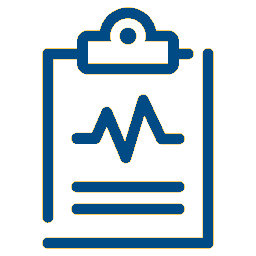 MRO Verification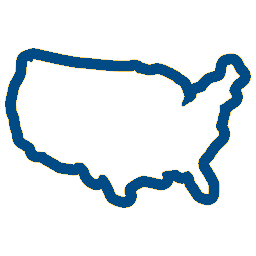 Testing Centers All Cities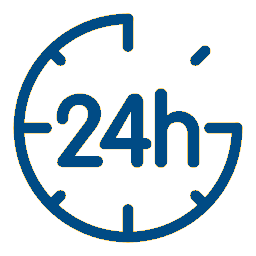 24 Hr Online Scheduling
"We Answer the Phone"